Zimbabwe Morgan Tsvangirai agrees to team up against Robert Mugabe
Joice Mujuru, once President Robert Mugabe's trusted deputy and his possible successor, has agreed to form a "pre-election alliance" with Movement for Democratic Change leader Morgan Tsvangirai.
The pair signed a memorandum of understanding at a public ceremony in Harare yesterday.
At the ceremony Mujuru, 62, said it had taken "more than six months" to come up with this agreement, which many hope marks the beginning of a strong challenge to Mugabe in polls due next year.
The MDC leader said it was the first step towards the formation of a "coalition government."
Mujuru said she would head the political committee while Tsvangirai would head a diplomatic committee.
Residents of Kgwakgwe in Kanye reject the Electronic Voting Machine
Most Residents of Kgwakgwe in Kanye have rejected the electronic voting machine.
Commenting during a Kgotla meeting addressed by Member of Parliament for Kanye South Abram Kesupile yesterday, the residents expressed scepticism saying the machine will not be designed to produce a voter verifiable paper audit trail after voting.
In his response, Kesupile concurred with the residents saying there are high possibilities that the machine could be manipulated or programmed to function in a certain way.
On other issues, he told the residents that they will finalise discussions regarding citizenship amendment bill in the next parliament setting.
Zimbabwe marks 37 years of independence amid economic crisis
Zimbabwean President Robert Mugabe has marked the country's 37th anniversary of independence with a call for tranquility even as the economy has collapsed to the point where livestock is being accepted in place of cash.
The 93-year-old Mugabe broke his tradition of walking the 100 meters to the podium and instead was driven in his official car before soldiers helped him into place.
Mugabe has been in power since the end of British colonial rule.
This once-prosperous country now faces a cash crisis and high unemployment.
A bill presented to parliament last week would have banks accept livestock as collateral for loans.
And an education official has said livestock can be accepted as school fees.
World leaders including Russian President Vladimir Putin sent congratulatory messages to mark the independence anniversary.
At least 3 cases of rape recorded in Maun during Easter Holidays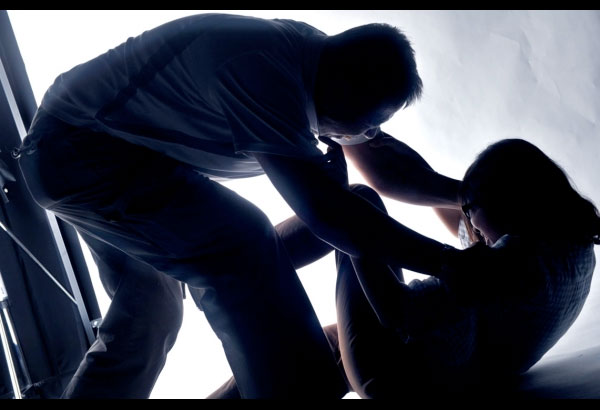 At least 3 cases of rape have been recorded in Maun during the just ended Easter Holidays.
In an interview with Duma FM News, District No 5 Officer Commanding Peter Gochela said 2 vehicle break ins were recorded while in Gumare two house break in incidents were also recorded.
He said despite having many people in Maun Police only recorded minor traffic accidents. 
He however said the district was challenged in manpower since the police force was compelled to cover many festivities taking place in the town.
Gochela noted that villages like Seronga, Sehithwa and Gweta were not affected by any criminal activities.